At Ranch Dog Inc. we recognize the complexity of canine nutrition. We are happy to discuss any of our nutritional products with you to help you find the best diet for your canine partner. Contact us!
ELITE THREE - Top quality hemp supplements for horses and dogs!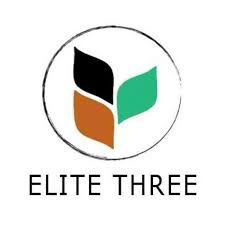 MASTERFEEDS CANINE NUTRITION - Supporting the health of animals through balanced and wholesome ingredients is what we do.
Masterfeeds has been a leader in quality livestock and poultry animal nutrition in Canada for over 85 years.