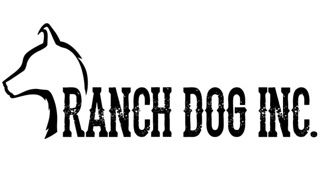 Ranch Dog Inc. was launched in 2016 with a vision to provide superior, top quality resources to the rapidly growing stock dog world.

The foundation of Ranch Dog Inc. is built on a strong desire to provide education and tools necessary to establish and maintain a superior dog/handler relationship in a working, competitive or companion environment.

Our specialized services focus on an understanding of canine function in relation to handler and environment. With specific emphasis and expertise related, but not exclusive, to the working stock dog we strive to provide educational services and resources to all levels of handlers in regard to breeding, raising, training, nutrition and general care.

Each premium product we offer is marketed as the result of our own experience with difficulty accessing it elsewhere. Every item is either used by us or by other top handlers in the stock dog world.

Ranch Dog Inc. operates from our headquarters at Rafter V Ranch in central Saskatchewan.

We invite you to have a look through our website at the services and products we offer.