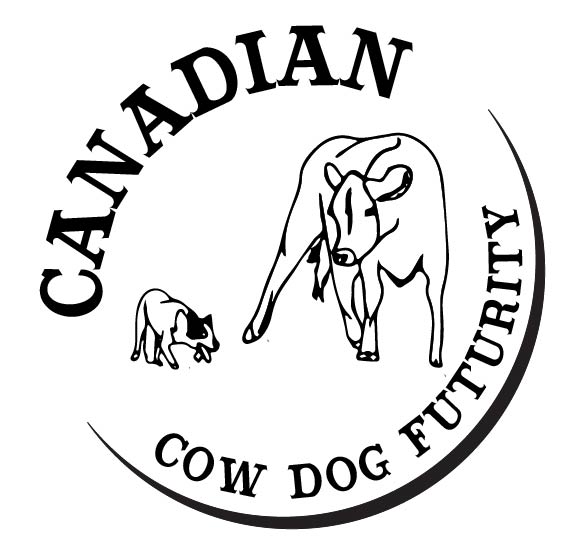 CANADIAN COW DOG FUTURITY
Canadian Western Agribition
November 24, 2021
Brandt Centre/Regina SK
Facilitated by: Ranch Dog Inc.
Mission Statement
To showcase and promote registered stock dog bloodlines through breeder/owner bloodstock recognition by encouraging proper raising and training culminating with a sponsored futurity and aged events including sire & dam incentives.
Goals
• To provide an avenue for stock dog breeders to gain recognition for their genetic achievements.
• To encourage and recognize proper and timely training of young stock dogs by breeders/owners and trainers.
• To promote ongoing training and competition of aged (finished) stock dogs.
• To showcase and bring awareness to the public, the usefulness and benefits of well bred, properly trained stock dogs.
FOR MORE INFORMATION PLEASE CLICK ON THE LINKS BELOW!